The Continental Public Bank is the only Public Bank in existence that is not a part of the American Bankers Association, the federal reserve system, nor the Bank of New York Mellon;
The Continental Public Bank is backed by INCUN.1454.b5. 
Meet the offices within the General Post Office Division 3!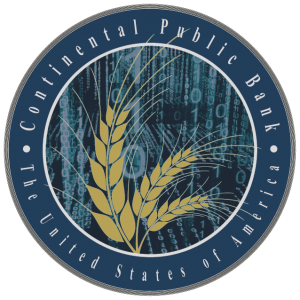 Dan Sullivan
Dan Sullivan
The office of the GPOD3 General Manager is the head of GPOD3 and supervises the activities of all GPOD3 Financial Services under the direction of the assembly of Affirmed American Nationals;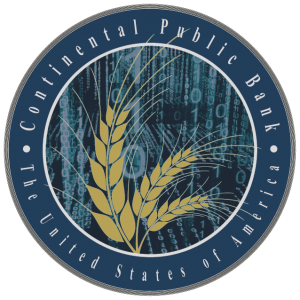 Cheryl Ann Wiker
Membership Accounts Manager
The core priority is addressing Continental Public Bank account holders' needs and concerns as quickly and effectively as possible to build a positive partnership and nurture long-term growth;
Our Bank is in the NAC addressing system-The NAC System is used by 4 other countries.
Government of The United States of America
General Post Office Division 3
Superintendent of Finance
RR1 Box #1
The United States of America
Global Postal Code-NAC: 850H2 MR7C8